In what has been a busy first half of the year for Abseil Access, the Specularite Gully Bridge  (Hugo Bridge) has joined the Nile Bridge and the Pakuratahi Bridge as award winning constructions.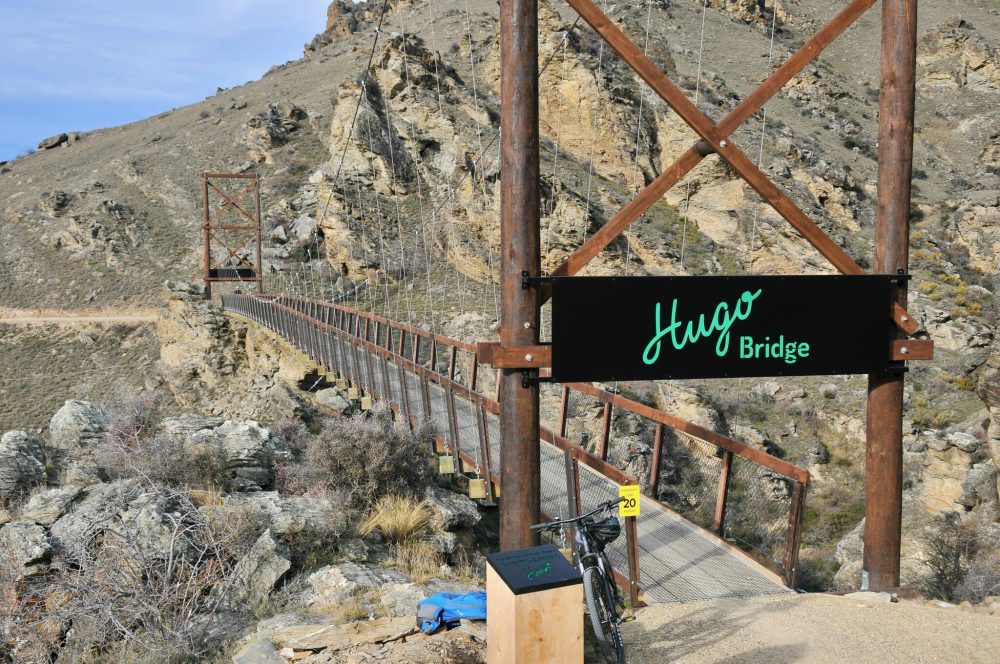 The Hugo Bridge was an incredible feat of engineering, with it's difficult terrain requiring all construction materials to be flown to the build site by helicopter. However, over a whirlwind 4 months, construction was completed without a hitch.
It was a great recognition of hardwork to even be nominated by Civil Construction New Zealand for the Construction Excellence Awards Category 1 – Projects under $2m, but to take out the award ahead of some other stunning designs was a true triumph.
We would like to thank the team who worked on the bridge, as well as everyone else at Abseil who keep the wheels turning and allow us to produce spectacular work.
For more information, or for any enquirers, please do not hesitate to get in touch here.