Bridge number 91!
Only one month later and Abseil Access are already celebrating bridge number 91. Designed and built for Greater Wellington, the new Birchville Bridge will replace the old bridge to Birchville Dam.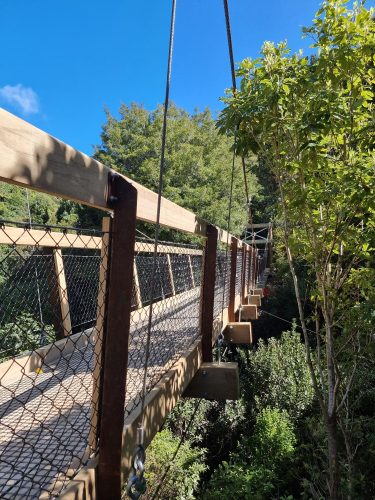 The grand opening next week will be the start of a very popular walkway for Upper Hutt residents. Standing at 30m long, this bridge had the capacity for a 1.8t digger whilst undertaking track maintenance.
Special thanks to Matt Thom, Mat Chalker and Ian Bowie, along with everyone else involved in this build. A big shout out to Matt Thom who completed his 26th bridge for Abseil Access!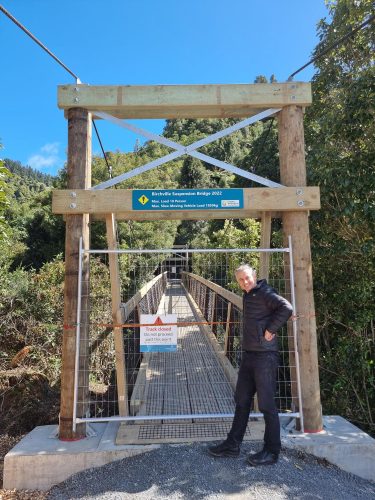 To find out more, please don't hesitate to reach out to us at info@abseilaccess.co.nz